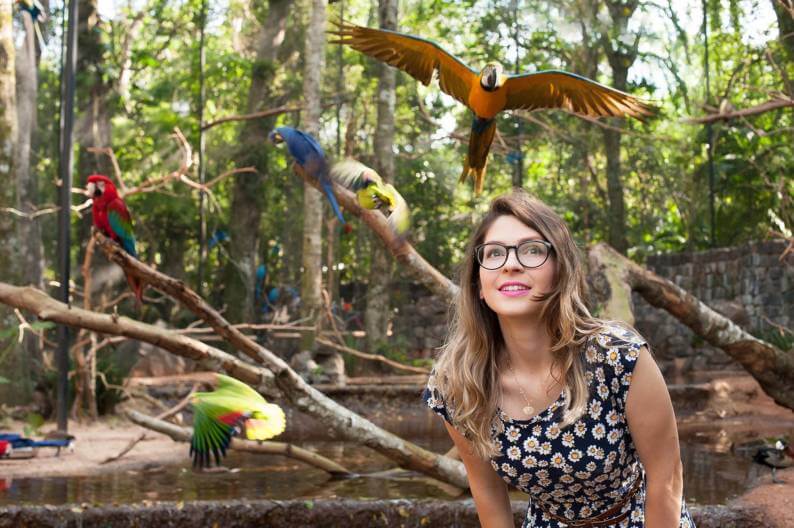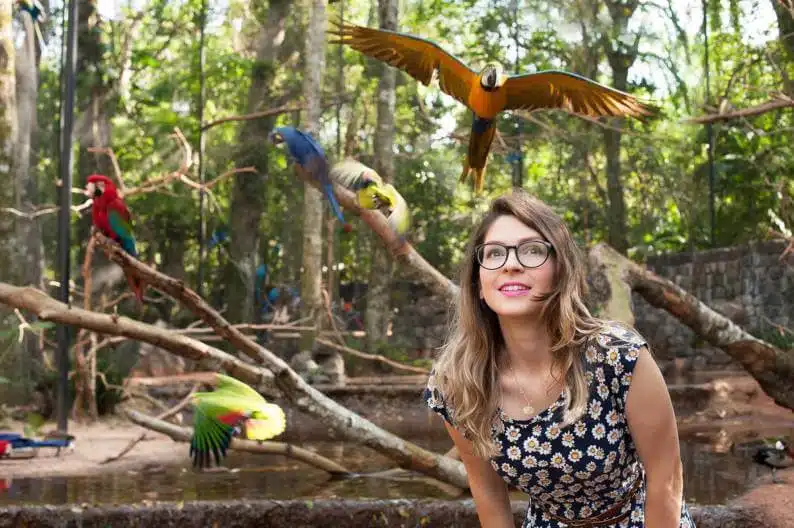 The Bird Park (Parque das Aves) is an Integrated Conservation Center for Birds of the Atlantic Forest and the second most visited attraction in Foz do Iguaçu, where visitors can have close contact with Atlantic Forest birds in immersion ponds during a walk that connects the contact with nature and knowledge. Located near the Iguaçu National Park, where the Iguaçu Falls lie, the Bird Park is one of the largest bird parks in Latin America, whose main job is the conservation of the 120 species of birds of the Atlantic Forest in some danger of extinction.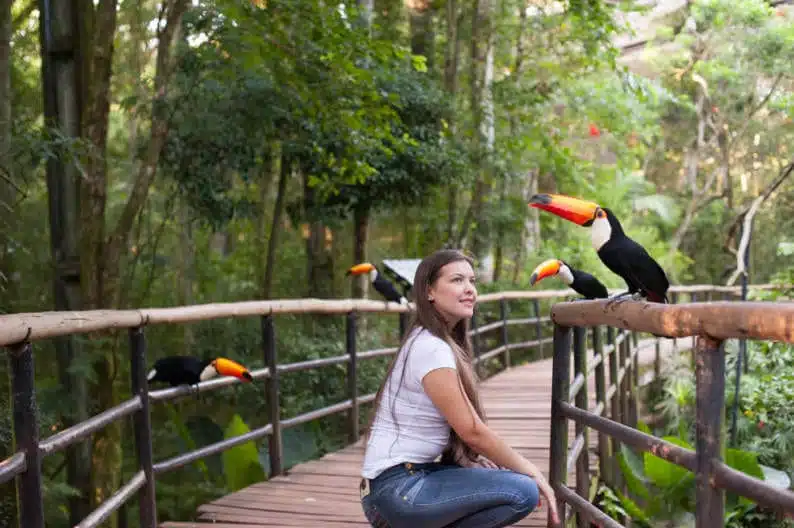 How is the tour
The tour lasts an average 1-2 hours of walking in a native forests with trails to the aviaries and the large cages. During the walk, in addition to birds, there are still spaces for reptiles and butterflies, ending with a snack bar and a gift shop.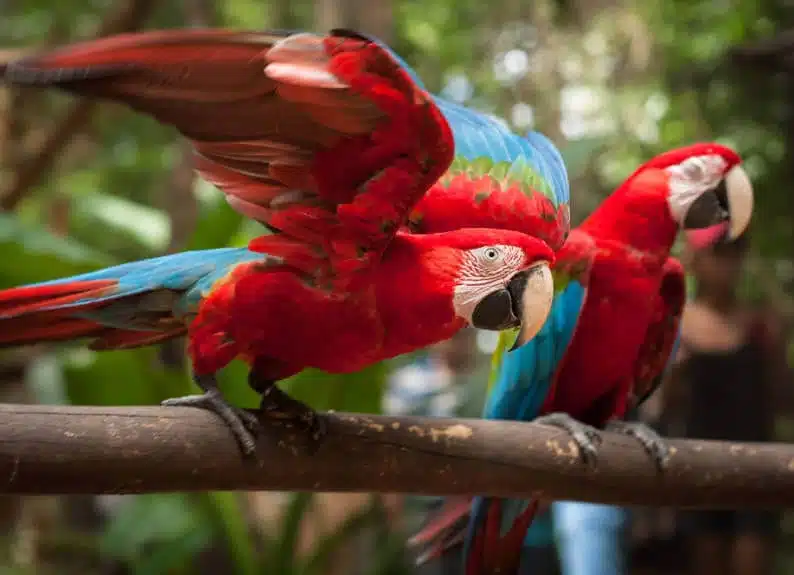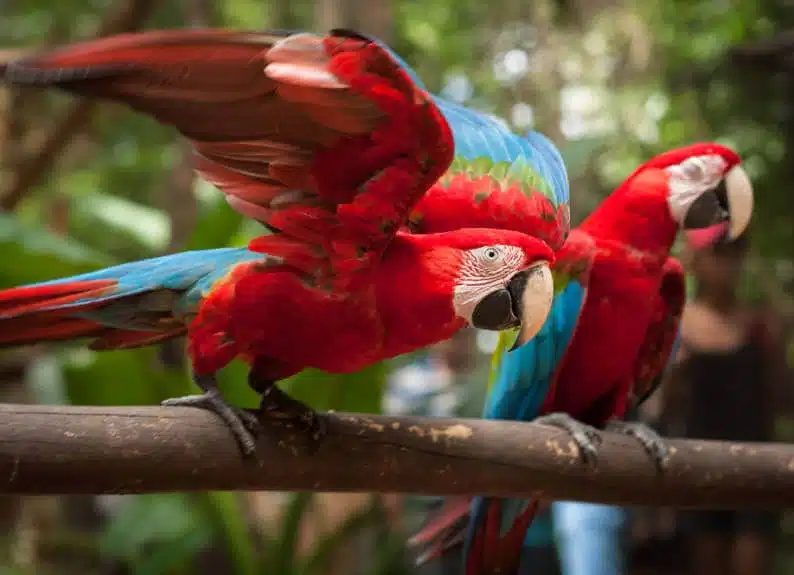 Prices
The prices for access to the park can be accessed by official website.
Remember
– The Bird Park is a place of environmental preservation
– Observe the safety rules
– Do not touch or feed the birds, even in aviaries where the entry is allowed, or if the animals have curiosity by the presence visitor
– Wear comfortable clothes and appropriate footwear for walking
– The tour lasts an average of 1 to 2 hours
Additional Information
Official site: www.parquedasaves.com.br
Official Facebook: facebook.com/parquedasaves
Address: Avenida das Cataratas, BR-469, Km 17.1 – Foz do Iguaçu/PR