Attractions in Iguazu
The city of Foz do Iguaçu annually receives more than 1.7mi tourists from around the world. Located in the south of Brazil, in a prime spot on the triple border between Brazil, Paraguay and Argentina, established as a tourist city. It is an unforgettable travel destination, with attractions that attract tourists of events, of business, of shopping, of adventure, with family… The main attractions of Foz do Iguaçu are: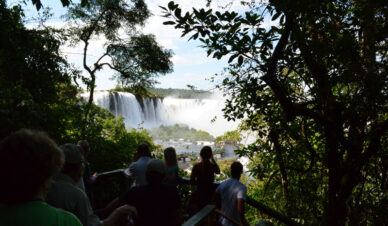 Visit the Iguazu Falls is an experience of immersion in nature through walking trails in the woods and the proximity of the immensity of the waterfalls in the Iguazu River, are recognized worldwide for their beauty.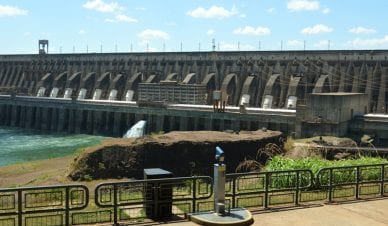 Feeling small in front of a giant piece of engineering, that can be admired up close, you see part of themselves in this tour. For a long time this was the largest hydroelectric dam in the world and is currently the largest producer of energy.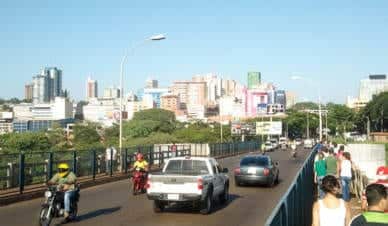 A great opportunity to meet a large commercial center that receives thousands of Brazilians buyers every day in search of the low prices which in most cases are lower than in Brazil.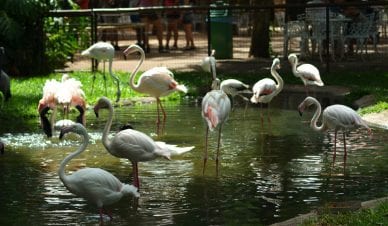 The Bird Park is an opportunity for contact with birds from different regions of the world, on a tour that brings visitors within aviaries during a walk that unites the contact with nature and knowledge.
Foz do Iguaçu also has several other tour options that complement tourism in the region, such as boating, casino, the cities of Puerto Iguazu (Arg) and Ciudad del Este (Par), the area of rural tourism in western of Paraná state, technical tours, adventure tours, great restaurants and hotels, and others.