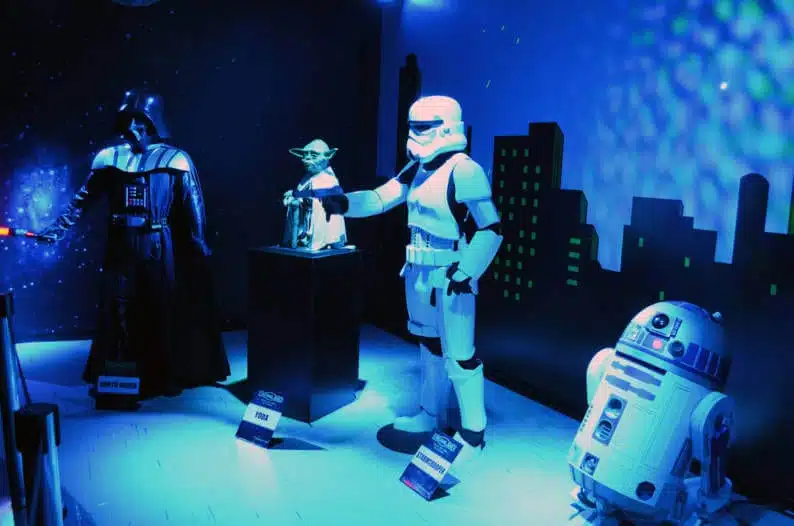 Who does not want to see in firsthand some personalities of film, television, sports, politics and history? This is the experience that the Wax Museum Dreamland brought to Foz do Iguaçu, an immersion in 16 scenarios with dozens of statues that bring the visitor to a fantasy world.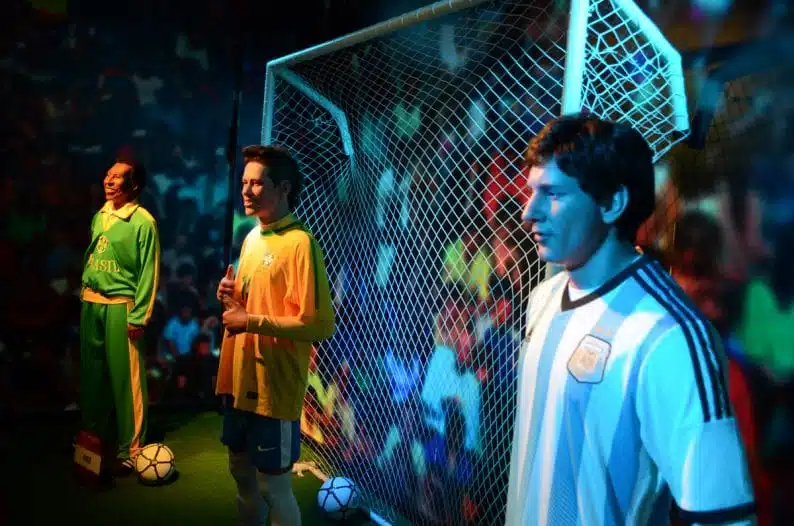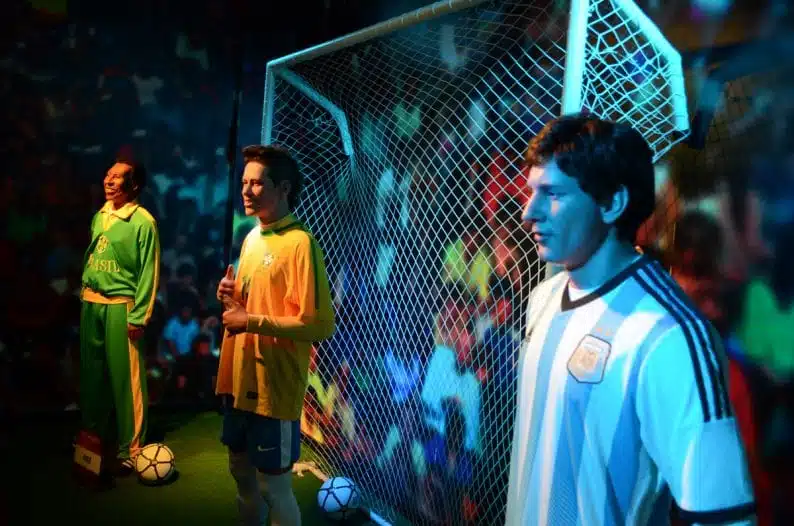 Some other statues currently in the museum are:
Master Yoda
Albert Einstein
Papa Francisco
Ayrton Senna
Michael Jackson
But we will not spoil the surprise of the other…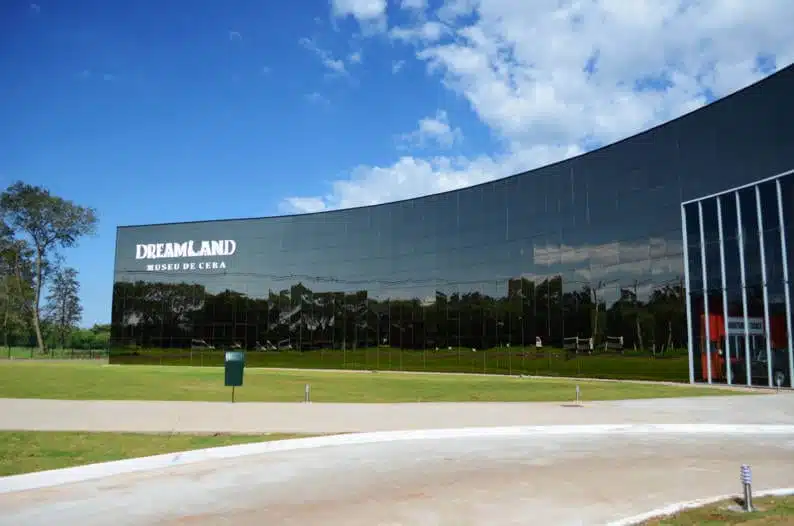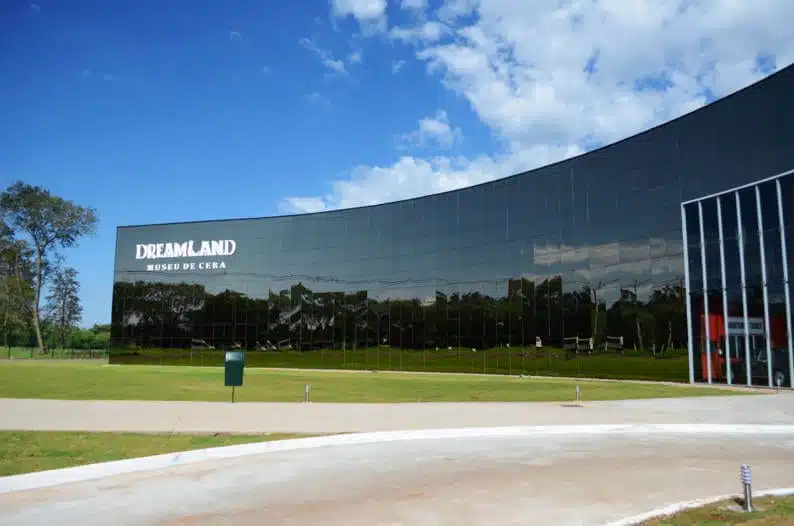 The wax museum was opened in 2014 with a great service in a new building which is part of Foz do Iguaçu Park Show, a complex that is being built and will have many attractions.

How is the tour
The tour lasts approximately one hour, with a walk among the 16 scenarios created for immersion of visitors, knowing the statues of dozens of world personalities. And groups training is not required to start the tour.
Rates and Schedules
The Dreamland Wax Museum is open every day from 8am to 6pm. The entry of values ​​can be accessed through the DreamLand. Remember that each attractive in Foz do Iguaçu Park Show needs a single ticket.
Remember it
– Respect the museum's immersion environment, so everyone has fun.
– It is allowed to photograph inside the museum, except in some scenarios identified as restricted.
– The site has accessibility for people with reduced mobility.
– The tour lasts approximately 1 h.
Additional Information
The Dreamland Wax Museum is part of the Foz do Iguaçu Park Show.
Official website: http://www.dreamland.com.br/
Official Facebook: /dreamlandfoz
Address: Avenida das Cataratas, 8.100 (BR-469), Foz do Iguaçu/PR