The Coatis (Nasua) are mammals relatives of guaximins traditionally encountered during the ride tracks by Iguaçu Falls. Often audacious, however, offer no risk if they are not bothered. Care should be taken when transporting any type of bags and food during the tour, as they usually search for food with enough adventurous even in the presence of humans.
The presence of these animals on the trail varies during the year depending on the season, and climate.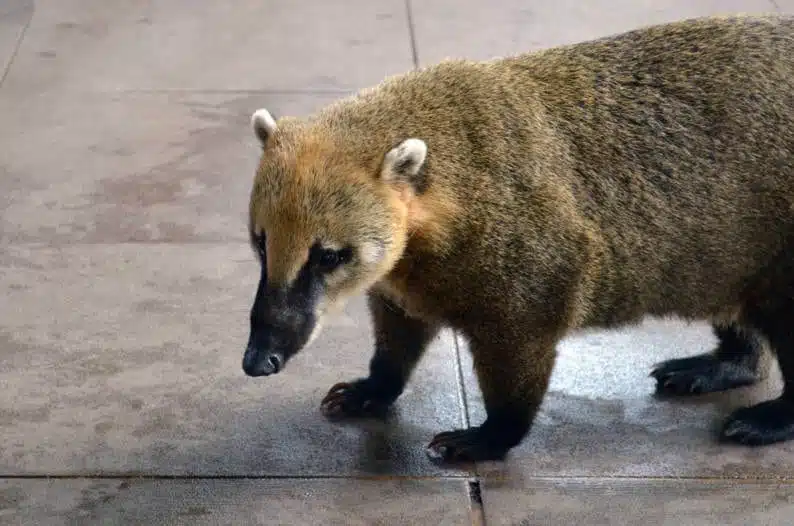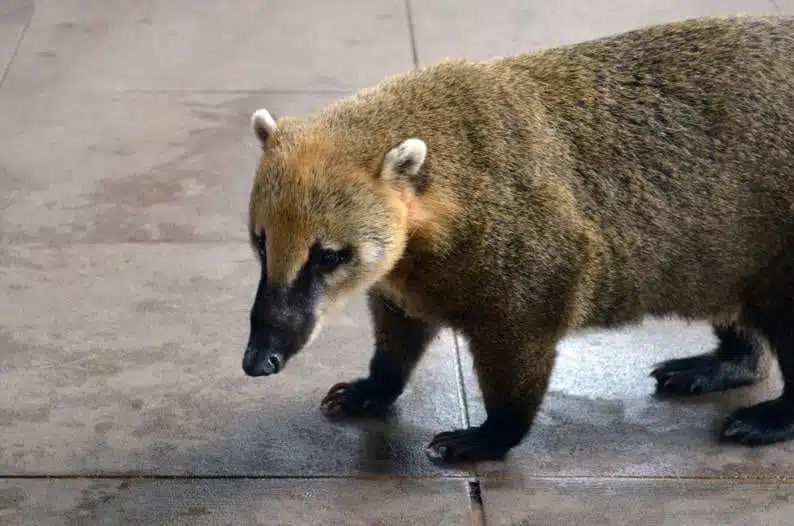 An animal that always appearing during the tours, fascinates to all tourists, and one of the animal symbols of the city. Sometimes it can see coatis even in the city downtown, near the Army, since there is a large nearby forest area.
Despite the warnings, there are still tourists that harm the welfare of these beloved animals, by providing food to raccoons, mainly in order to photograph them. So, do not touch or feed them, remember that we are guests in the beautiful house them. If you wait, at one time or another get a good photo without interfering, and there is always the possibility of buying a plush coati in convenience stores within the National Park.