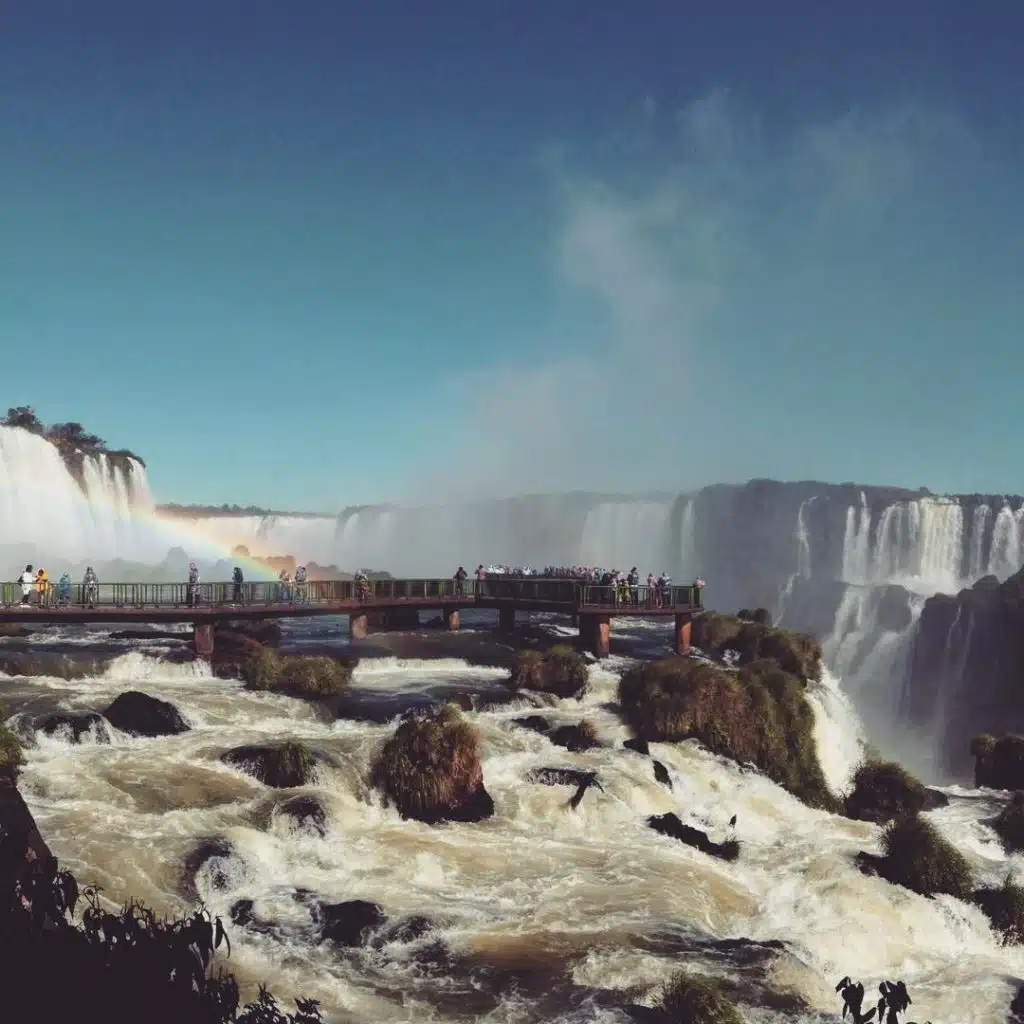 You are starting your journey to the Land of the Iguazu Falls.
Foz do Iguaçu is a place to breathe and feel the greatness of nature. A country town where you can be in 3 countries on the same day, prepared to host tourists from all over the world.
And you start NOW to design your trip with VisiteFoz, independently, with information, tips, hotels, and experiences.
---
What to do in Foz do Iguaçu?
Foz do Iguaçu is on the border between Brazil, Argentina, and Paraguay.
Feel the Iguazu Falls
Visit one of the greatest works of modern engineering, the Itaipu Dam
You can see 3 countries in one place, at the 3 Borders Landmark
See beautiful birds in Parque das Aves
Discover the Buddhist Temple and the Muslim Mosque
Explore the Ecomuseum and the Wax Museum
Have tourist options for several days of sightseeing and rest
More than 10 sights with different experiences
Shop in Paraguay
Dine-in Argentina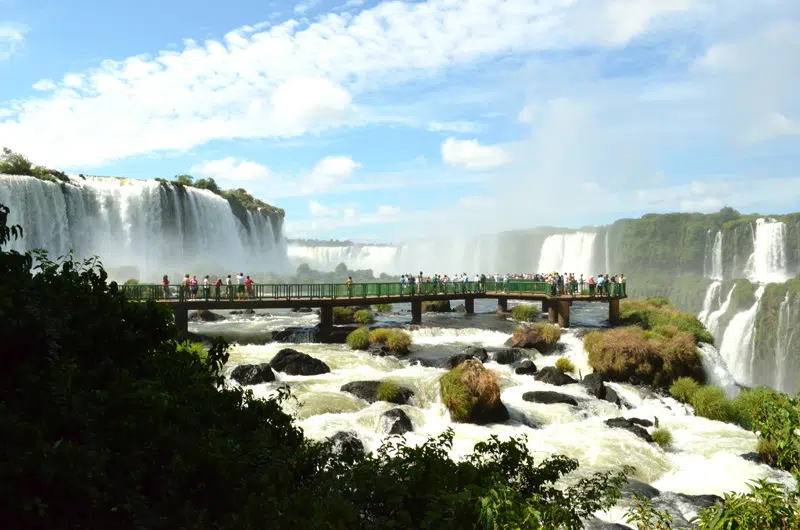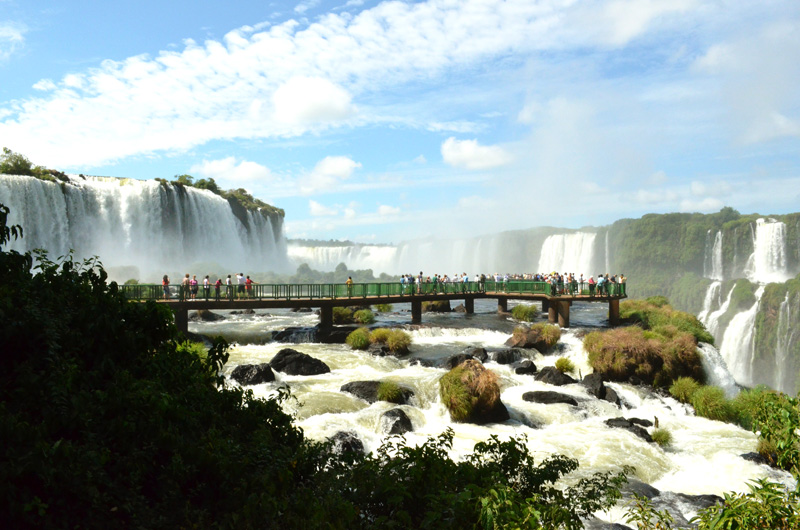 Visiting the Iguaçu Falls is an experience of immersion in nature, through a walk on trails in the middle of the forest and the imminent proximity of the immensity of the waterfalls of the Iguaçu River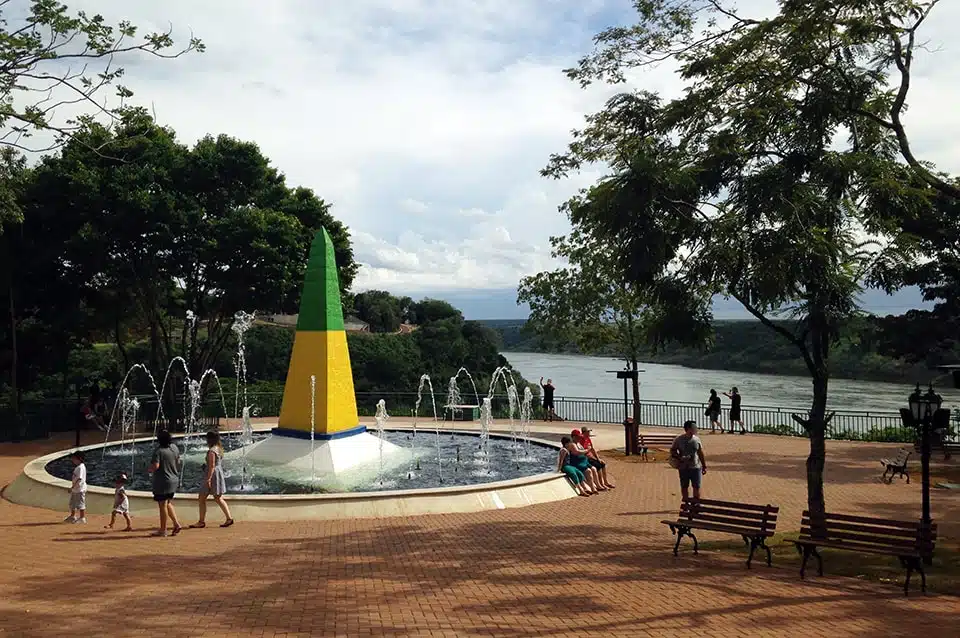 The most beautiful sunset in Foz do Iguaçu is exactly where the Iguaçu and Paraná rivers meet, on the border between Argentina, Brazil and Paraguay. The Marco symbolizes a little of the reality of the region, where the borders are so close and present, that at times they do not seem to exist.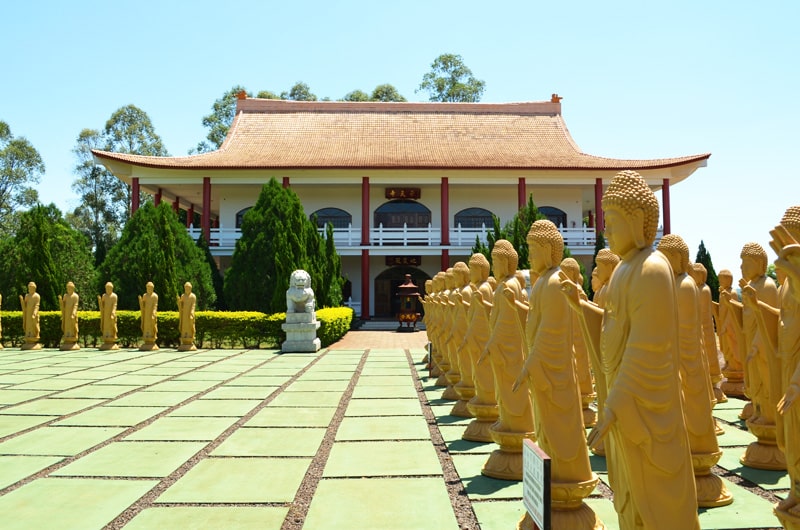 The site was built in 1996, and today, in the temple gardens there are more than 120 statues, each with its own meaning, the highlights being a 7 meter tall Buddha statue, and a temple that creates a very special atmosphere. to the location.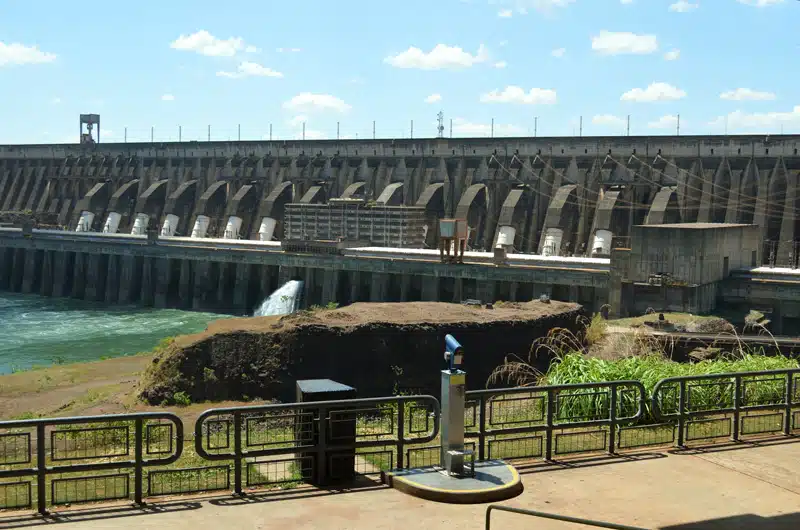 The greatness of a historic feat of human construction is the immersion that the experience of visiting the Itaipu Plant allows. Feeling small in front of a gigantic piece of engineering, which can be admired up close, is part of seeing yourself on this tour.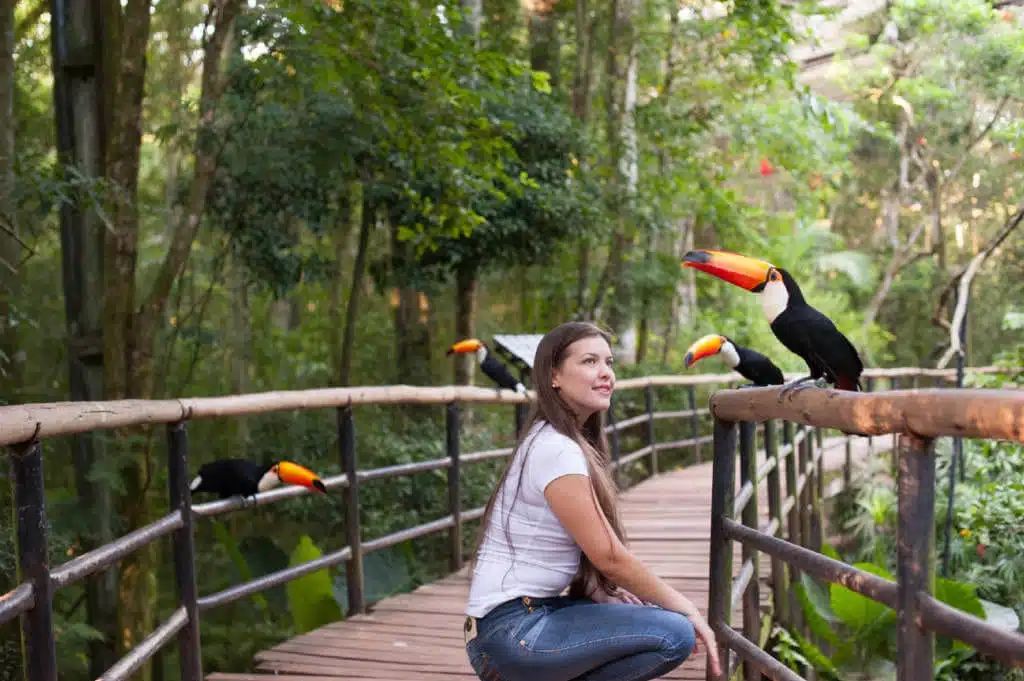 Parque das Aves is an Integrated Conservation Center for Atlantic Forest Birds and the second most visited attraction in Foz do Iguaçu, where visitors can have close contact with birds from the Atlantic Forest in immersion ponds.
Where is Foz do Iguaçu?
Foz do Iguaçu is located in the extreme west of the Brazilian state of Paraná, on the border between Brazil, Argentina, and Paraguay. Its coordinates are 25° 33′ S, 54° 35′ W.